Join us for
The Gathering
Join us in 2020
The Gathering
The Gathering and the Annual Assembly are fast approaching.  Join us as we explore the theme of Saved, Called, Sent. And take time to connect with leaders, pastors and members of our Baptist Movement. This year we will again be providing the opportunity to experience The Gathering through livestream and we will have Livesites in locations across NSW and ACT where you can attend the Annual Assembly. 
Our prayer is that everything you experience at The Gathering will equip you to be sent back into your local communities to bless your families and ministries.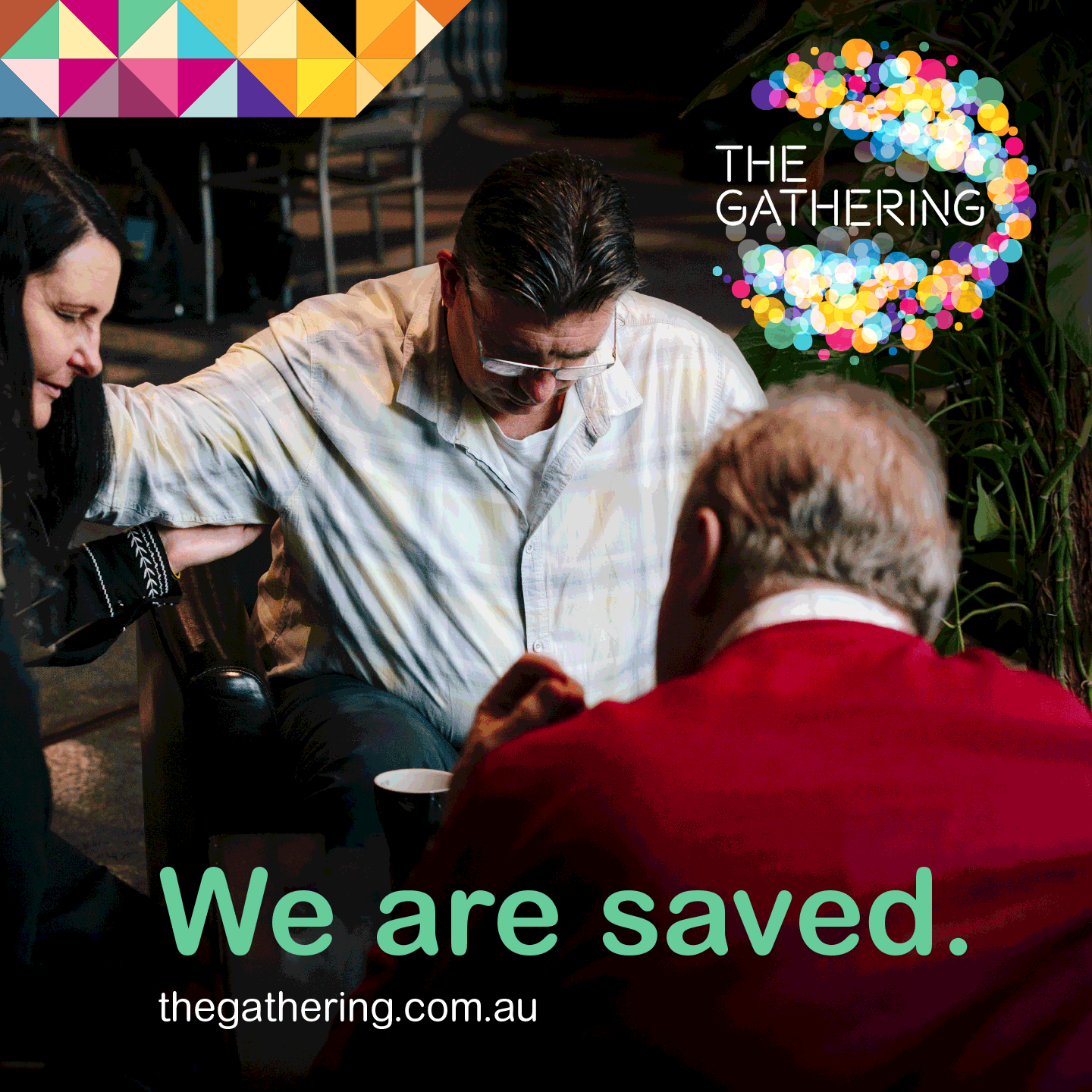 Therefore, go and make disciples of all nations, baptising them in the name of the Father and of the Son and of the Holy Spirit, and teaching them to obey everything I have commended you. And surely, I am with you always, to the very end of the age.
Matthew 28:19-23
TAnnouncement coming soon
OUR SPEAKERS
Dan Paterson is an itinerant speaker with Ravi Zacharias International Ministries and based in Brisbane, Australia. Growing up with a Christian heritage, a terrible accident in his childhood raised barriers to belief in God. It was roughly a decade later that Dan came to Christ through an investigation of the New Testament, in which Jesus of Nazareth's response to human suffering eroded Dan's skepticism.
Given this background and his ministry speaking to young people, Dan developed a driving passion to study theology and apologetics in order to help make sense of the Christian faith for skeptics and spiritual seekers. He completed a bachelor's and master's degree in theology in Australia before traveling to Oxford to complete the one-year course at the Oxford Centre for Christian Apologetics.
Having preached all over the world, Dan returned to Brisbane to pastor and train Christians. After serving seven years as an ordained pastor and working at Malyon College part-time lecturing and leading the Traverse Centre, Dan then joined the RZIM speaking team in 2015. He now speaks regularly to audiences on how the gospel connects to life's biggest questions and on the popular objections to the Christian faith. Dan is married to Erin, and they have two young sons, Josiah and Zachariah.