The Gathering & 
Annual Assembly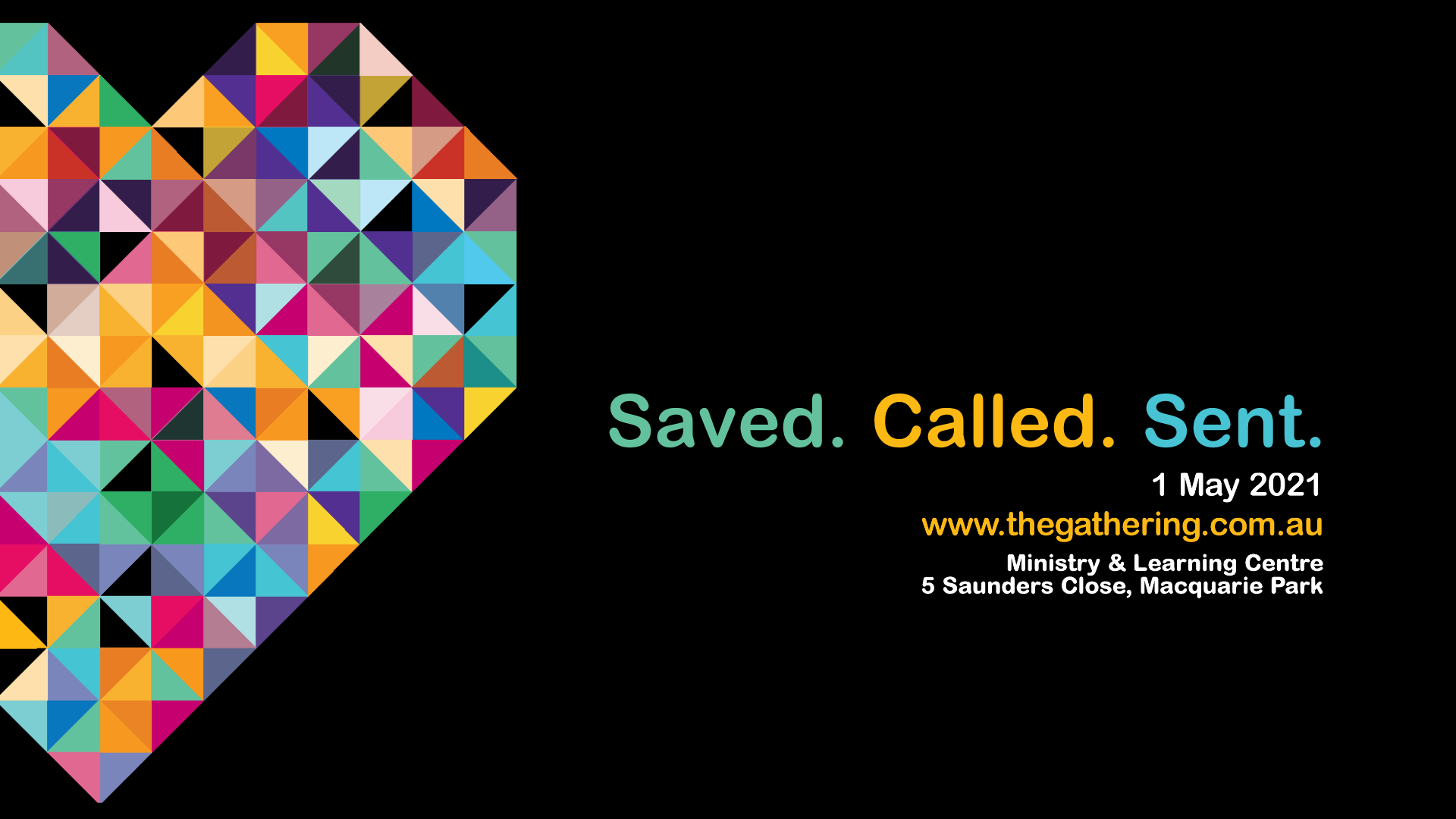 Welcome to
The Gathering &
Annual Assembly
As an Association of Churches, we understand that we are Greater Together. The Gathering provides an opportunity for networking, inspiration, and encouragement to occur across our Baptist Movement. The Gathering will provide an opportunity to be inspired, encouraged and challenged as we grow together. Leaning into the workshops and mainstage sessions will provide an opportunity to reflect and be challenged personally and professionally in your faith.
The Annual Assembly is a time to gather together, to worship and discern the Lord's leading in the overall direction of our Association. This is effectively our AGM.
What's Happening in 2021?
In 2021 we are exploring Saved, Called, Sent as we continue to move toward our movements Gen1k goal of 1000 healthy churches in a generation. On Saturday morning we will come together to be inspired and connected through The Gathering. In the afternoon we will join as a movement to worship and discern the Lord's leading for our Association through our Annual Assembly.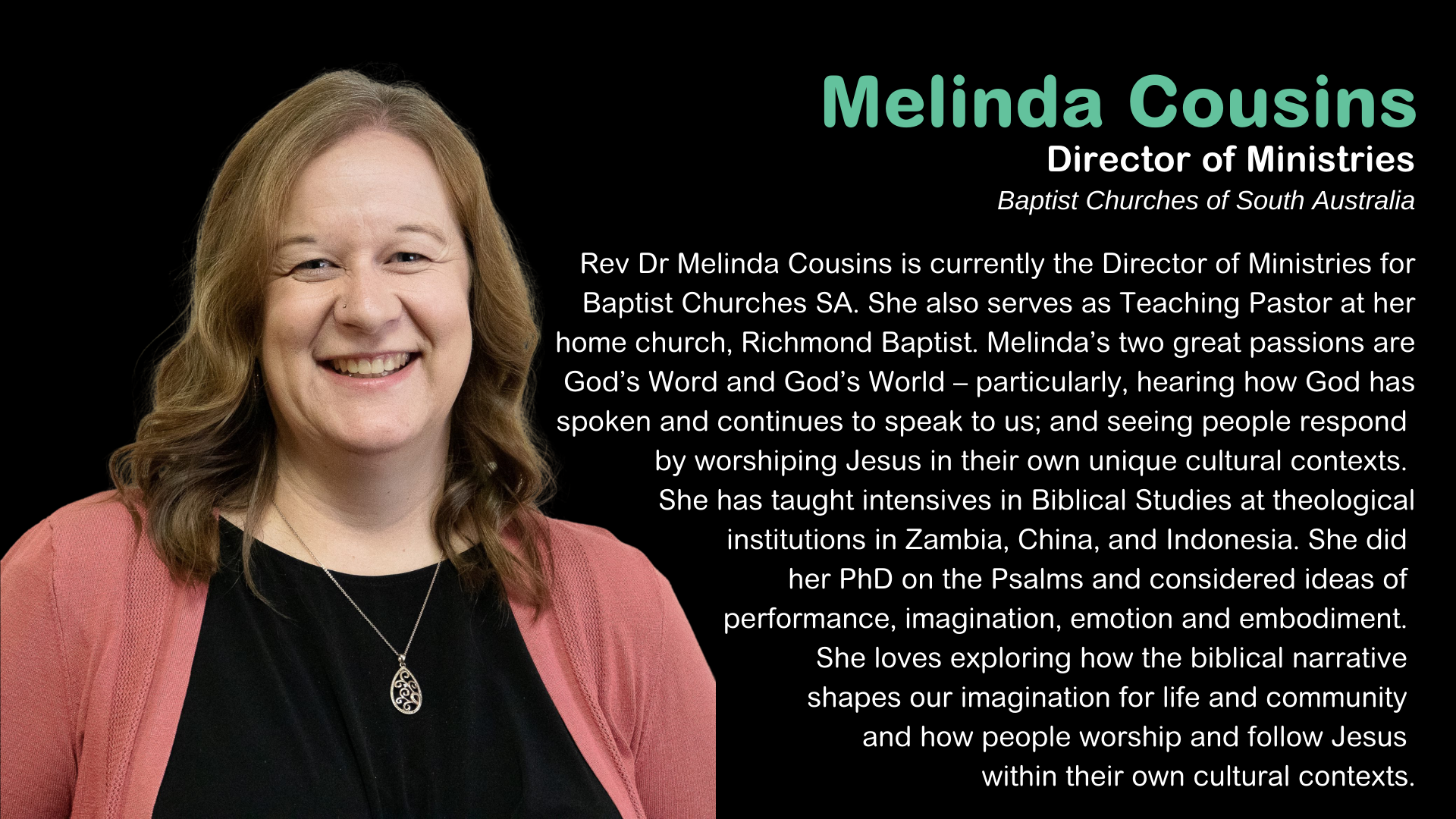 Workshop Presenters
Please note not all workshops will be available at all remote sites. However, each workshop will be recorded
and all attendee will be given access to the recorded workshops! 
Our churches are often thriving with people who have finished their working lives and are looking for meaningful ways of contributing to the wellbeing of others. Sadly it is this group of people who can struggle to find opportunities in local churches to share their experiences and skills with others. In this workshop we will hear from a number of people who have found ways of engaging in the ministry and mission of their church, as well as suggestions for helping retirees and seniors to overcome barriers of engagement.

We aren't all called to vocational ministry or to be a missionary overseas so what then is the purpose of work? Is it more than filling time and earning money? How do we equip people to think more theologically about their work, as well as be more intentional in how they consider what their work facilitates? This workshop will provide both a theological underpinning of work, as well as practical tools for cultivating church community with this in mind.
How do we work together to see this happen? A collaborative approach to mission helps us get there. We have seen that a diversity of churches, in local collaborative networks, able to reach the diversity of people within their neighbourhoods. Every church big or small, complex or simple has something to bring into the collaborative space. We are better together.
It's been a hot topic in our world for a while now but what exactly is mental health (or should that be mental ill-health)? What's the impact on people? And just how prevalent is it? Perhaps the most important question of all is how can we as churches be involved in supporting people in this struggle? This workshop will provide both information and direction for those caring for others, as well as insights into how as Christian leaders we can be aware of our own struggles.